Hiya babes! Happy awkward and awesome Thursday! You know it is my favorite day and you know why :) I just loooove sharing all the moments of my week that make me smile and those that make me say "ohhhh, owwww, yikes." Yea, you know the ones I mean.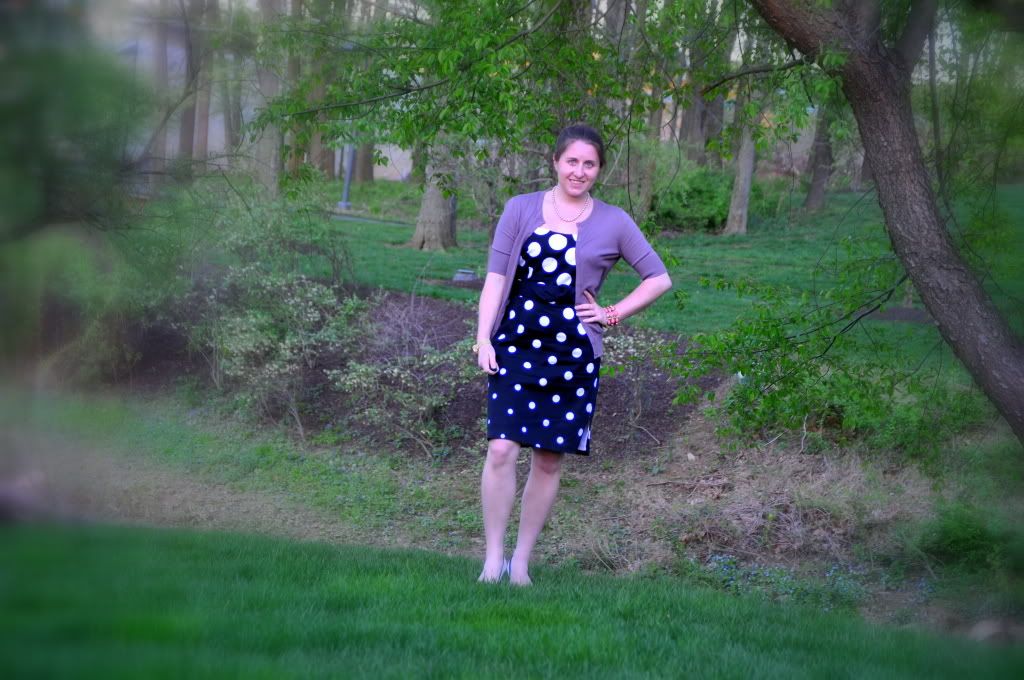 Dress/Shoeswhite: White House Black Market, Cardigan: LOFT, Watch: Michael Kors, Pearls: China, Bracelet/Ring: Amrita Singh

Awkward:
-When "non dates" go in for the kiss. Disclaimer: this isn't my awkward story but I'm borrowing it from an anonymous source who gave permission for it be used as long as they remain nameless. Let's call her Sheila for all intents and purposes. So lets just say Sheila got a loooot more than she bargained for on her "I thought I was at dinner with a friend" evening.
-Doing FBI background check interviews for people. The interviewer always, without fail, will ask you the most random question about your friend that you could possibly imagine. So of course you pause, because you are taken aback. FBI interviewer then proceeds to glare at you and try and determine why you are pausing before answering the question and whether your answer is now a lie because you paused, when in reality it was the sheer ridiculousness of the question that caused you to pause! P.S. I am dubbing myself official background check reference girl for my friends, considering I have now done 3 of these interviews. Yep, if you need an FBI reference, I'm your girl. But if you need an FBI reference that won't pause when asked insane questions, I am NOT your girl!
-Walking around saying things like "What a beaut", "How neat is that" and the classic "G dangit" all thanks to
this guy
. Actually thanks to roommate for showing him to me. Gdangit roommate!!
-People who rub citrus on their feet at the dinner table because they have been told it makes skin soft. NOT inspired by real life at all. *cough cough*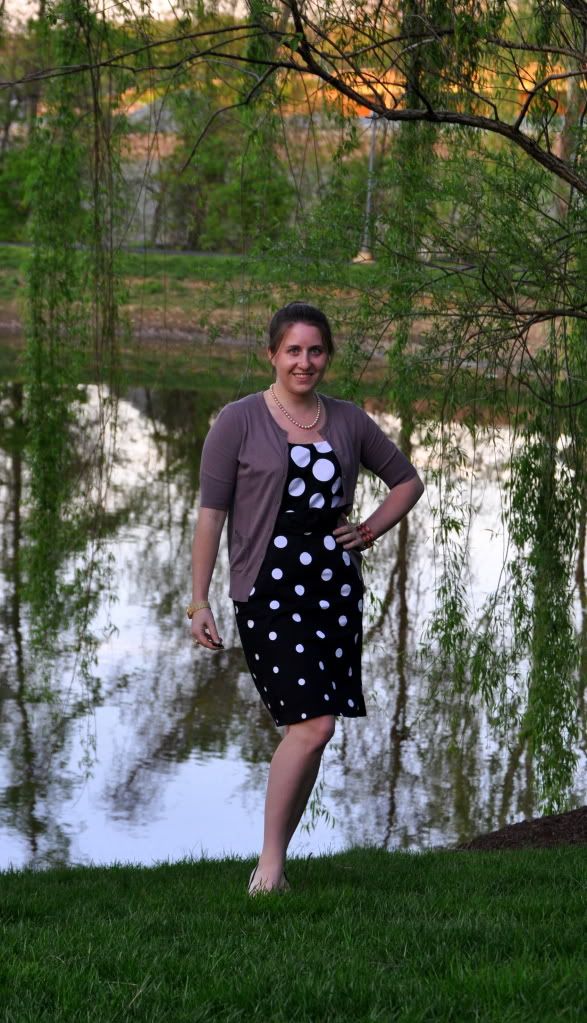 Awesome:
-Hilarious old-time
YouTube videos
that seriously have me laughing out loud, and possibly even snorting. What? I said possibly! You have no proof that it is
for sure
occurring.
-The fact that the most popular search phrase driving people to my blog is "chai latte". At first I questioned what this said about me, but after hearing
mollypg
's sage advice on twitter that there are "much worse vices out there", I decided to embrace my delicious habit and rejoice that other chai latte addicts are happening on my little blog through our shared love of the tasty beverage!
-Finally getting a tripod (thanks to roommate!!) and a remote for my camera this weekend! I obviously still have a lot of adjusting to do, but at least I am outside taking pictures now!!
-And the big one of the week: BROTHER'S BIRTHDAY!! My not-so little anymore brother turns 20 today and I can't believe it. Kid is growing up! I'm so blessed to have Matthew as not only my brother, but my best friend and he makes me proud every single day. Love you bro and I'm so happy that I got to spend tonight with you!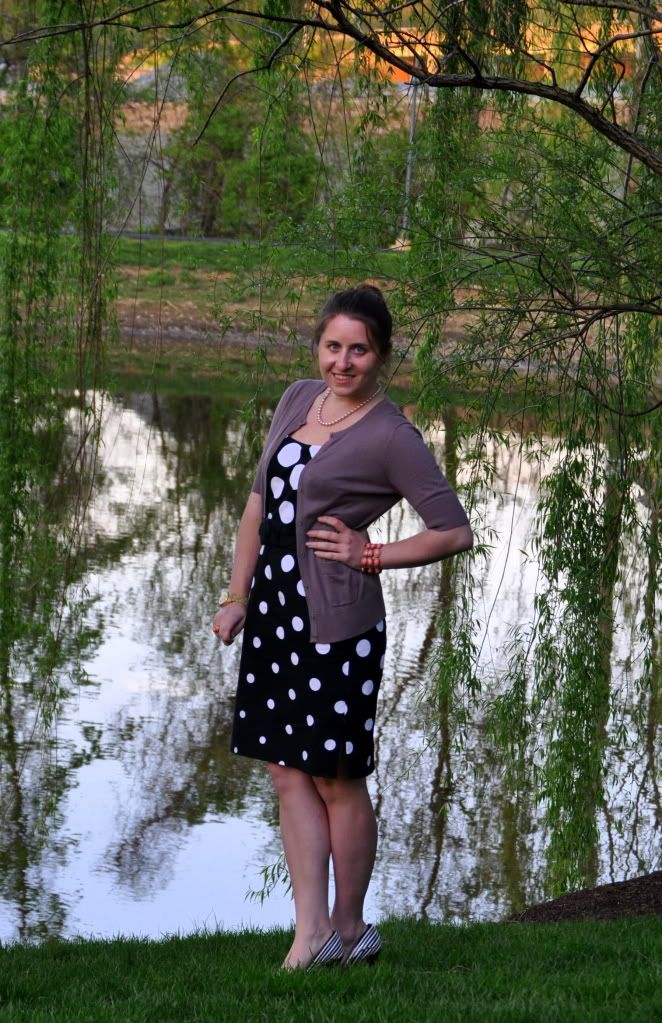 Bisous!