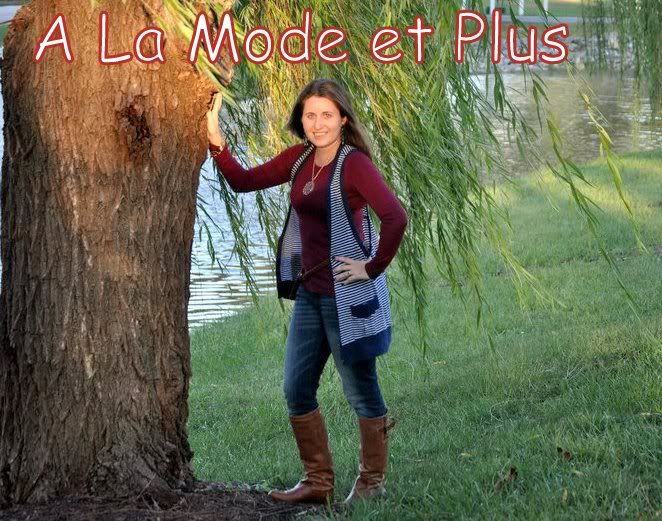 Hey gals (and possibly gents)! Laura here, and I am so glad you have stopped by my little blog for a visit. A La Mode et Plus is just
une petite
space where I combine two of my passions: writing and fashion. I don't claim to be an expert on either but I sure do have fun experimenting with both!
In my everyday life, I am an aspiring journalist currently working for a major newspaper, dreaming about returning to my beloved Paris and dealing with my addiction to shoes. Basically, I want to be Carrie Bradshaw! Currently I am head over heels in love with life itself. I find great joy in the simple things, such as the Starbucks Christmas line (mmm Peppermint Mocha!), Audrey Hepburn movies, baseball games,the perfect boot and sleeping in extra late. I am inspired by my little brother, Coco Chanel, Audrey Hepburn and those who dare to be different. If I could transform my life to make it everything I ever wanted, I would be living in Paris with a wonderful man, writing for Glamour Magazine with a closet full of Louboutins and Chanel purses. Above all, I am a dreamer and I believe there is an inherent goodness in every human being; sometimes you just have to look harder to find it.
People you will hear me mention
souvent
on this blog: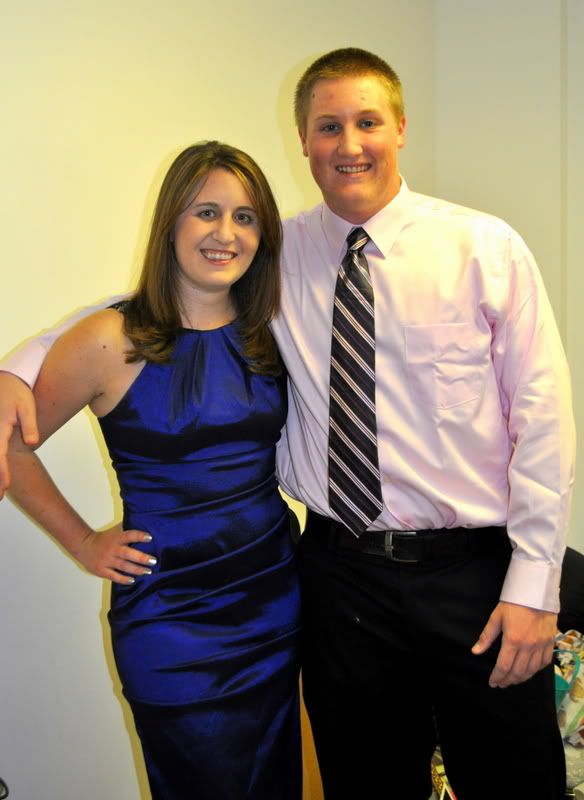 The brother/ best friend
My stylish mumsicle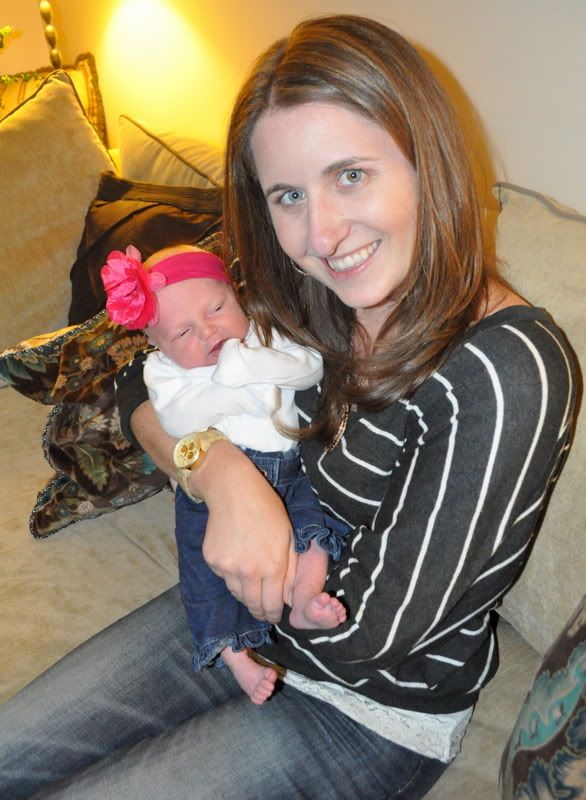 My love of life. No she's not my kid, but she is my cool cousin's first daughter that I adore!!
My swim team from college, aka the coolest people I've ever known!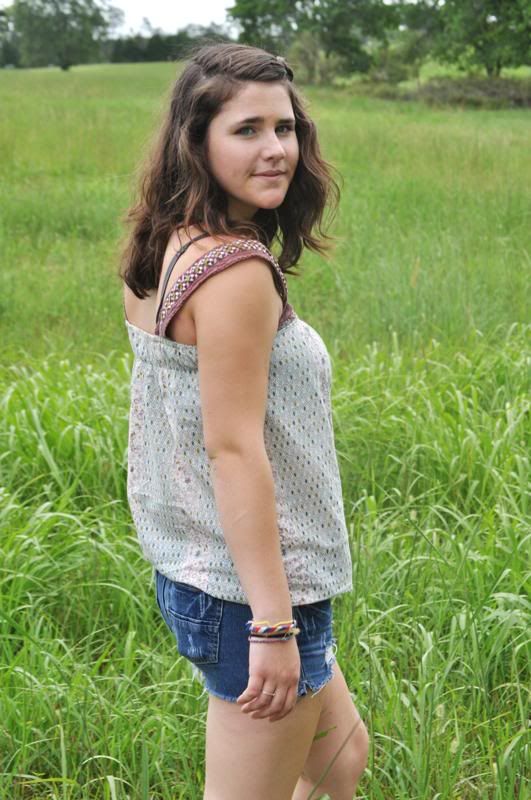 Cutie patootie cousin and my favorite person to photograph!
My bestie
Awesome roommate/ photographer
I hope you will enjoy my style blog and come back often! I absolutely love getting to know other bloggers better, so please feel free to talk to me. If you ever have any questions shoot me an email at lwainman321@gmail.com, ask on
formspring
,
facebook
or start a chat on
twitter
!
Bisous babes!