Bon matin mes jolies! Ca va? Je vais bien, merci. Ok, I promise that concludes the French speaking portion of our morning. I was thinking the other day how often I greet you all in my made up languages/accents and how rarely I use the language I actually know. So I decided to say top o' the morning to you lassies in my beloved (wish it was my native) tongue, French. Of course, I'm too lazy to look up the codes for all the proper accent marks, so just pretend that my written French is belle, s'il vous plait.
So as I've been getting back into a regular blogging routine I've been thinking about what I want this blog to be, and what I don't want it to be. I still want it to be a lifestyle blog (I've never considered it a fashion blog because the writing is rarely about the clothes) and a personal style blog, but I don't want every post to be an outfit post. I definitely want to continue with the Insta-life posts when I actually have interesting Instagram snaps to show you, as well as posts with photos from my everyday life, so it serves as a chronicle of this period in my life. But I'd love to get your opinions as well.
What would you like to see more of?
*all images from Pinterest. Click each photo to see the pin*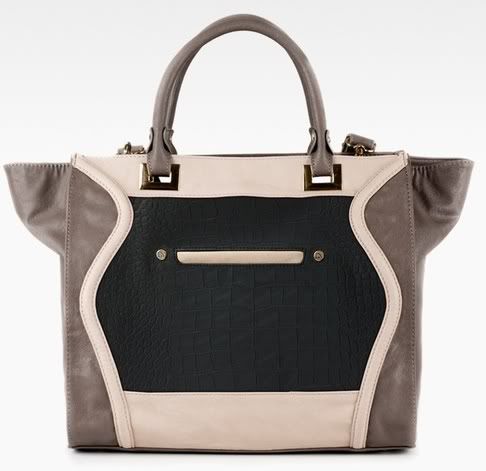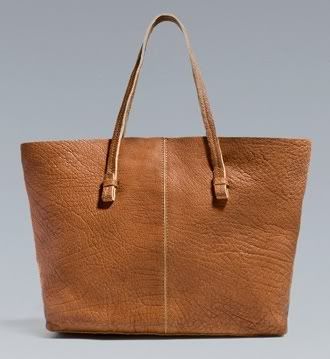 I am in dire need of a large work tote that I can fit all my stuff in. Loving
the one on the left a la
Liz
. It almost reminds me of the
Celine
I'm coveting.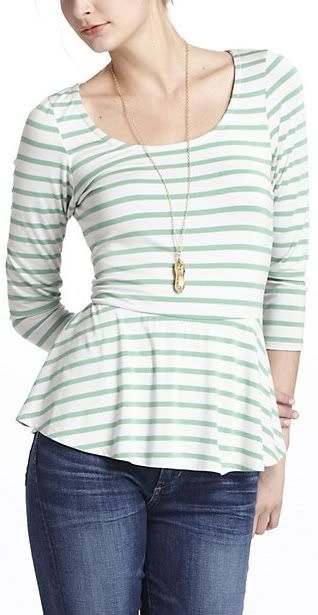 Peplum, peplum, peplum. It is everywhere and as evidenced by the
SS 2013 runways
,not going anywhere soon. I'm loving it in stripes and trendy burgundy shades.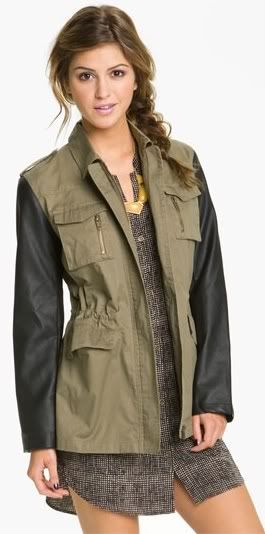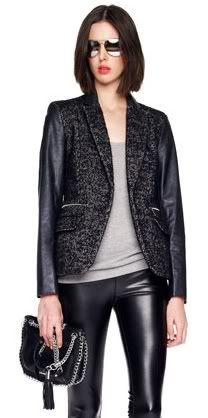 There is no more fall-essential accessory than a jacket with leather sleeves for
a total badass vibe! Seriously considering the one on the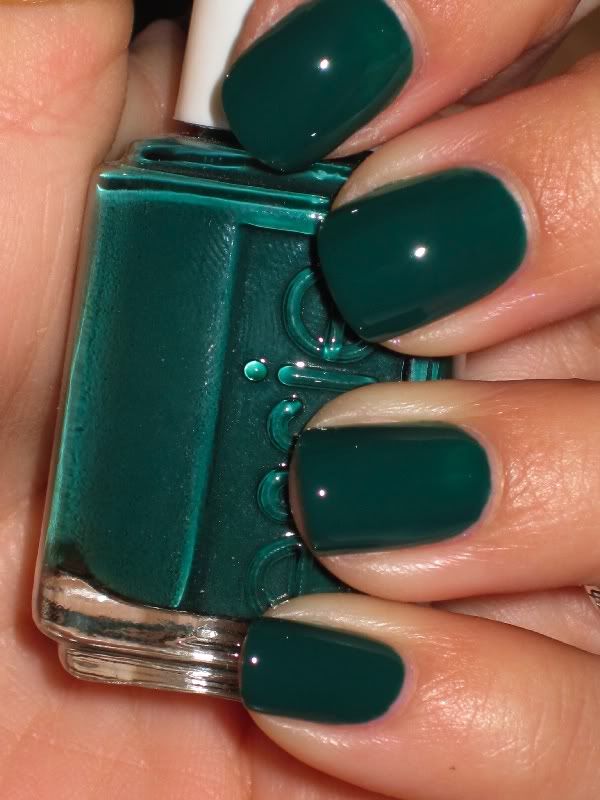 I have been obsessing over forest green anything this season, especially when
it comes to accessories (nails, earrings, bangles etc.) Love the
LC dress
, too.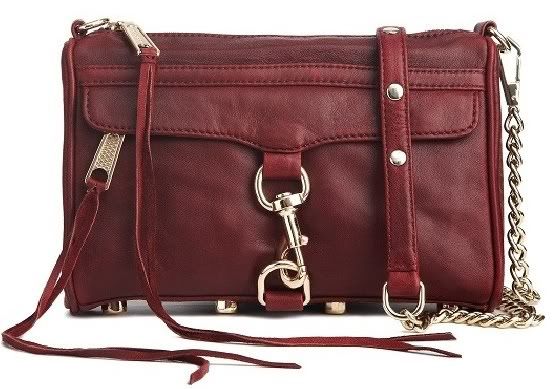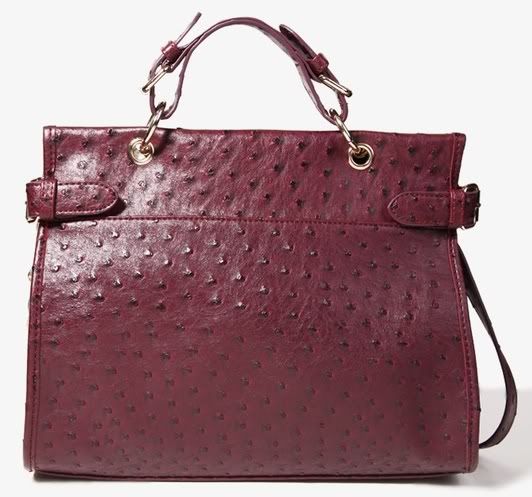 What is more chic than a structured oxblood handbag? Answer: Nothing.
Which is exactly why that affordable beaut on the right is on its way to me right now!
So if I had it my way, each and everyone of these items would find a place in my closet this fall, but alas money doesn't grow on trees and I'm not made of it either. Did anyone else hate those two cliches as much as I did as a child?? So annoying. Anywho, I'd love to hear what you loverlies are craving this fall? Have you given in to any yet? What tempts you the most?


Bisous!