Greetings mamacitas! I hope you have all marvelous weekends filled with drama (the good kind I mean) and adventure. Or maybe some indulgence and relaxation, if that is more your taste. Mine was a little of both, actually. Yesterday, roommate and I ran the
Hot Chocolate 15k
around the National Harbor. If you live in the DC area, you may have heard a lot of negativity about the race, but I am choosing not to engage in the discussion. Instead, I like to focus on the fact that I ran 9.3 miles, felt pretty good for the majority of it and had fun! And that is all I really care to say about that. Oh, and in case you didn't pick it up that was the drama and adventure portion of the weekend. The indulgence and relaxation would be the entire day of today. I have hardly done anything worthwhile. Other than write this post, of course. And walk my dog. I know he considers that worthwhile. And I introduced roommate to the tragedy/addicting train wreck that is Gone with the Wind. Her reaction- me: She wasted so much time on Ashley. Roommate: She wasted my time, too! Hahaha. Oh how I love my roommate so.
Now that we have gotten the "me talk" out of the way, let's focus on vous, shall we. Or rather what vous should give to les autres. More specifically, what vous should give to the always poised and classy hostess with the mostess in your life. Whether your sister, mother, best friend or crazy aunt comes to mind when you hear those words, we all have that one woman who is the perpetual party planner in our lives. When a wedding is announced, she is already planning the shower. When a baby is born, she is the first to volunteer her abode to host the "welcome baby" soiree. And every holiday season is marked with an over-the-top yet still perfectly elegant themed get together, complete with festive food. Yes, we all know the type. Heck, I usually am that type! Perhaps that is why this particular guide was so much fun for me to put together, and yet so distracting at the same time. I kept getting sidetracked at all the knick knacks I wanted for myself! Needless to say, all 12 of this hand-selected gifts are sure to make the Christmas of their recipient at least a little bit brighter... and more charming.
Under $25
Every hostess worth her salt knows she needs plenty of wine charms on hand to keep her guests with the correct glass in their hand! And any domestic diva would love to be able to serve her guests in style with these unique, conversation-starting charms. Price:$11. Buy here.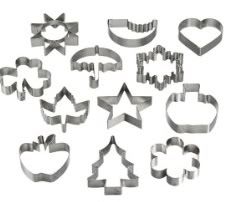 One of my favorite things about the holidays, is making holiday-themed sweets-particularly Christmas cookies! Help your favorite entertainer make delicious treats for her invitees with this year of cookie cutters to celebrate all the seasons. Price: $24.95. Buy here.
Every party needs a little juicy gossip, and what better way to start some than with this girls night out table topics box of spicy questions! Price: $24.99. Buy here.
Under $50
Any house guest will drool with envy over your hostess' style and class if she is serving up her delectable table treats and delicious wine on this adorable puzzleboard platter. Price: $29. Buy here.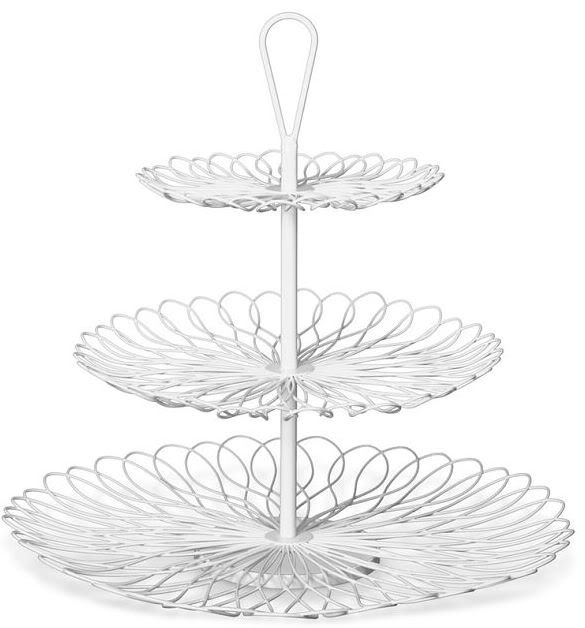 Whether your hostess is entertaining brunch or birthday party guests, this triple tiered stand will wow her guests and she serves up tea sandwiches, cupcakes and other scrumptious morsels! Price: $34.95. Buy here.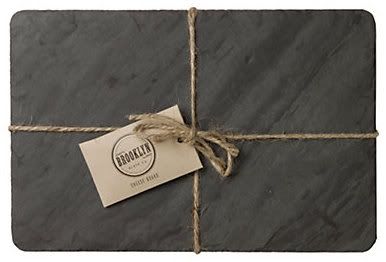 Your favorite hostess will be the talk of the town after she throws a fabulous wine and cheese tasting soiree with the aid of this elegant slate serving tray. Price: $40. Buy here.
Under $100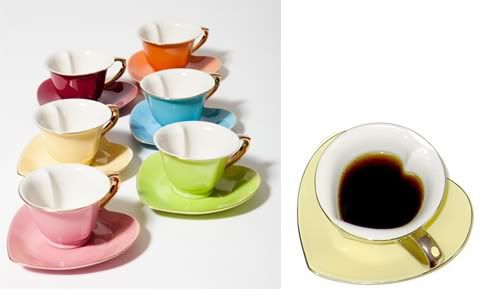 What's a born hostess to do without a set of cuter than words tea cups to serve her drop-by guests? Price: $53. Buy here.
Though teacups will suffice for the intimate get togethers, an elegant beverage disperser will be required for larger affairs. Price: $55.99. Buy here.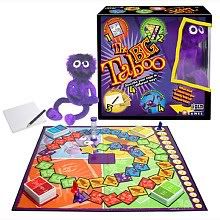 Sometimes a rousing board game is exactly what any party needs to be livened up. And what better way to do so than with the always fun game of taboo! Price: $99.95. Buy here.
Over $100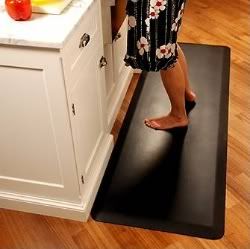 We all know that no party goes off without your hostess laboring for hours in the kitchen. Why not help her make her stay a little more comfortable with this life-saving mat for her poor feet? Price: $119.95. Buy here.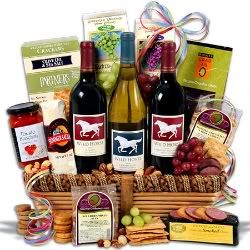 Sometimes the hostess with the mostess needs a well-deserved rest. And she wants to toast to it with a bottle of fine wine and stinky cheese with her. Price: $149.99. Buy here.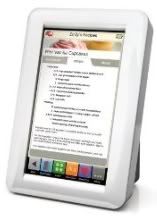 She may appear to have it together all the time, but when she is running around her kitchen trying desperately to find the one recipe she needs, things may not be so pretty. But a recipe reader can help her keep everything she needs in one place. And save her pretty little head a lot of stress. Price: $199.95. Buy here.
And there you have it, my pets. 12 parfait presents for the hosting goddess in your life. All chic, and all capable of bringing a beautiful smile to her face. And in case you were wondering, they would all DEFINITELY bring a huge smile to my face. If you happened to want to send one my way, I wouldn't not be happy (little brother that one's for you!)


Bisous!