Bonsoir kittens! Did you all have a happy and productive Monday? I coasted through on leftover weekend-goodness fumes, and let me tell you the weekend was so blissful that there was enough goodness to make it feel almost as nice as a Thursday. I skipped town on Saturday and headed straight for the mountains with two of my best girls for a very short camping trip and had the time of my life. We turned it into a very lazy drive, stopping for all the cooking essentials and to take photos a long Skyline Drive. Then there was the girl talk and oh was it heavenly. Sometimes there is no better medicine than sitting around a fire, giggling like buffoons, sharing the things you can only tell those people you trust with everything you have and knowing that there is no judgment and only love pouring out for you. As corny as it may sound, it was a magical weekend, and I hope we all get to do it again very soon.
Life has slowed down enough lately that I'm able to indulge in such simple pleasures as reading, lazy dinners and drinks out with roommate and plenty of puppy cuddling. In case you are wondering puppy cuddling is all the more intoxicatingly cute when the puppy is wearing adorable football jerseys. And of course there was camping, which is a whole new meaning to the word slow and I think a large part of the reason I loved it so much. There is no rush to get anywhere or do anything and it seems like nothing could be more important than reveling in nature. And that is a sentiment that I fully endorse.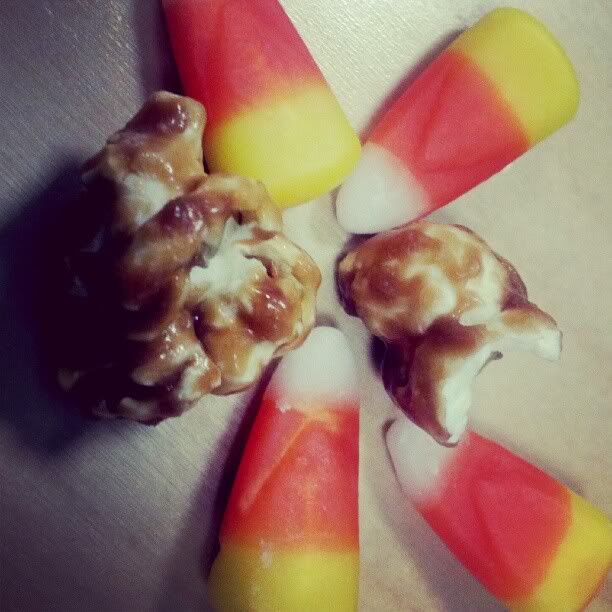 The best Washingtonian cover ever (left me craving pancakes for weeks), and my favorite fall candies!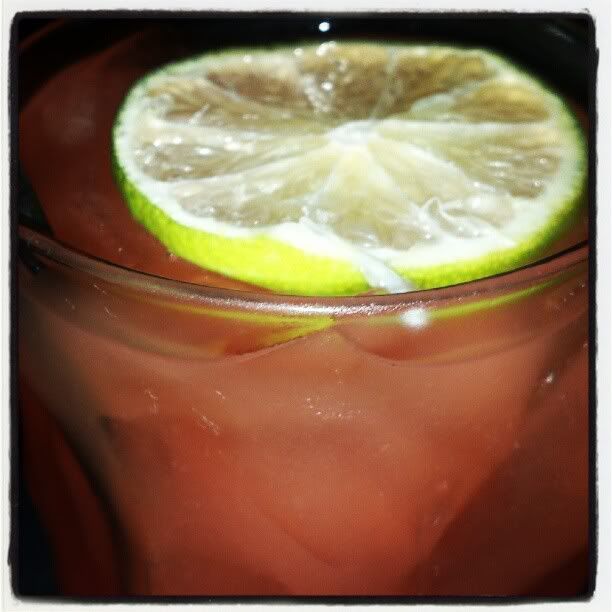 Delicious Yucca and Margaritas from Georgetown's Bandolero
Beautiful vintage Dior that I am still kicking myself for not getting, and Goodwill fashion show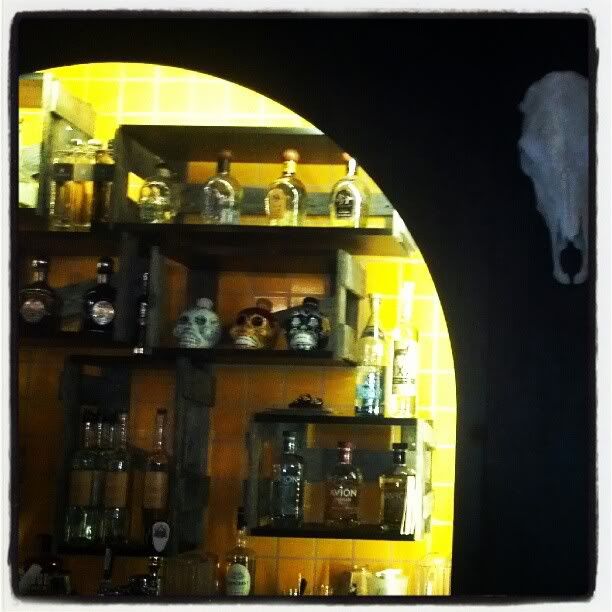 Eli looking adorable in his Hokies gear, and one more shot from Bandolero's- love the decor!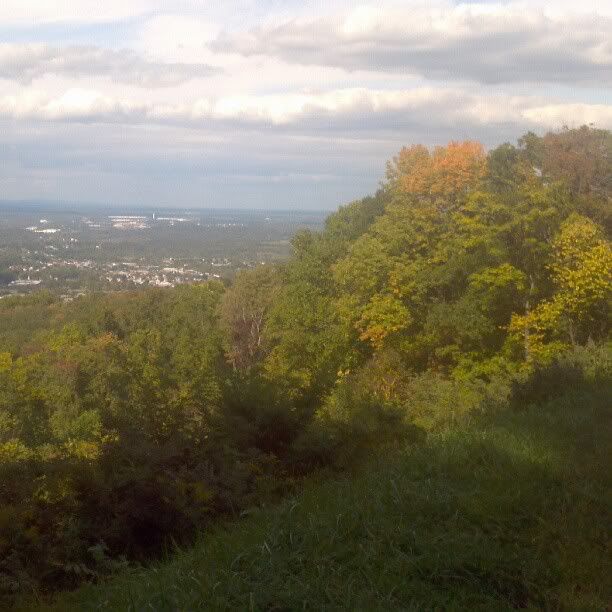 Snaps from my terrific girl's camping trip in Shenandoah! That view was just what the doc ordered.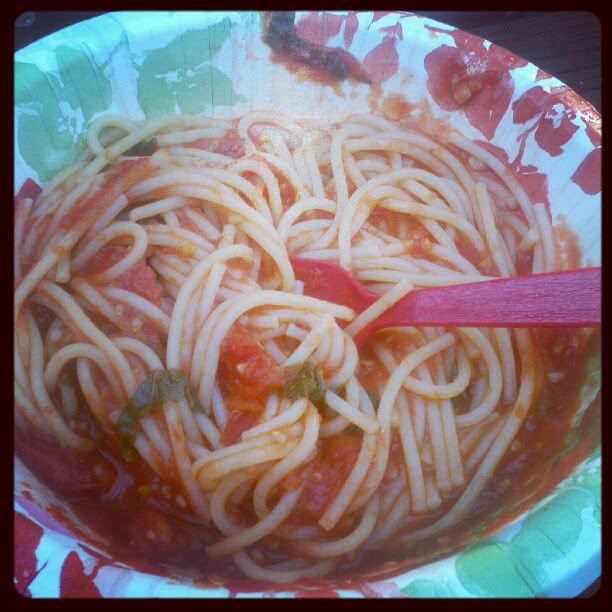 There is something amazing about cooking outdoors- you get the freshest tasting food ever!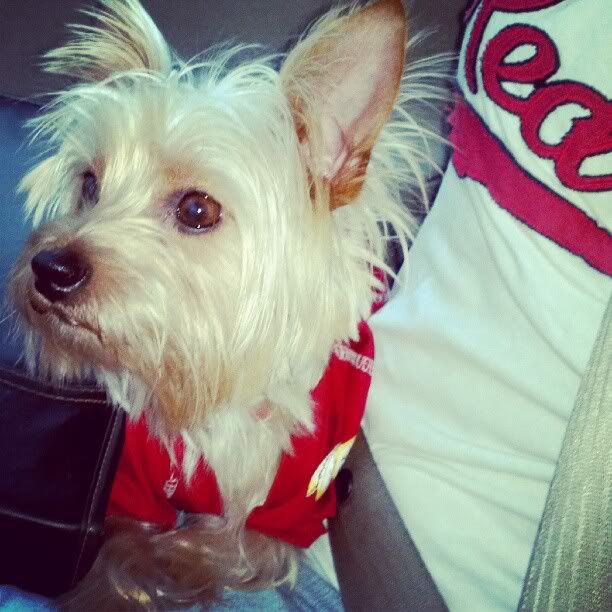 Saying goodbye to our mountain view was a bit easier when I got to come home to that face!
Remember, you can always follow along with my Instagram adventures
here
, but be prepared to see a lot of that cute little furry face above. He is basically the love of my life!
Bisous!