Hiya dolls! I hope wherever you are, you are experiencing this unexpectedly beautiful March weather! Today is a little gray, but overall the week has been amazing, and has left me craving out of the office moments as often as possible. And, yes, that may have included intern excursions to track down some fro-yo and food truck deliciousness.
A few months ago, I was contacted by Misikko to review the
Hana
Air Premiere
Hair Dryer
. And let me tell you, it was what you call fortuitous timing, because my hair dryer had died
that morning!
I kid you not. So I was completely thrilled to be upgrading from my $30 target hair dryer (which had served me well) to an incredible, professional dryer that was receiving rave reviews throughout the blogosphere. What I wasn't anticipating was how quickly the dryer would arrive. They shipped the same day they contacted me, and it was waiting for me at home the next day! I was speechless.
But the true amazement was still to come. The next morning I got ready to embark on the 30 minute adventure that is drying my way-too-long hair; and that's not including the straightening process that follows to solve the static mess that is left after drying. Yet, after 10 minutes my hair was completely dry, shiny, and far less static-y than usual. I was thrilled! It wasn't a surprise after I did some research about the technicals of the dryer. With 2300 watts, pure tourmaline crystals, 2 adjustable fan speeds and 3 heat settings (plus a cold shot), your hair drying experience is quick, easy and virtually customizable. The 12' cord is an added bonus, as you don't have to play the lovely tug of war game with the outlet. Plus, Misikko is known for their superior customer service, which was evident not only b the speedy delivery but also by the exquisite packaging. Just look at all the goodies I received, including Paul Mitchell products (love) a heat proof pouch for your
Chi Straightener
and HANA shine shield thermal protectant. All in all, if you are looking for an upgrade, I
highly
recommend the Hana Air Premier Hair Dryer!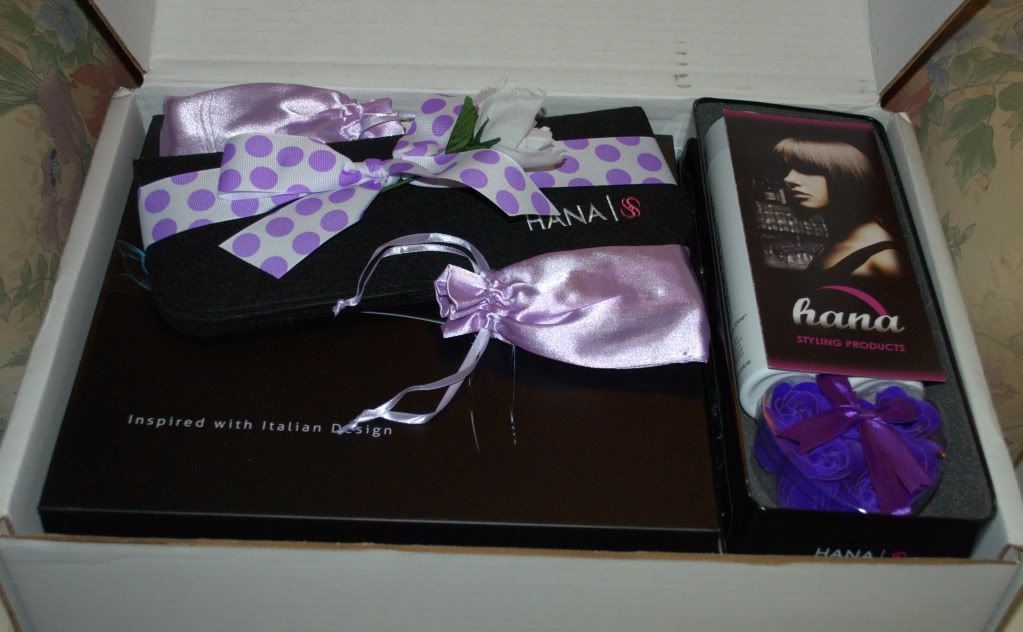 Adorable uniform packaging, and overflowing with goodies!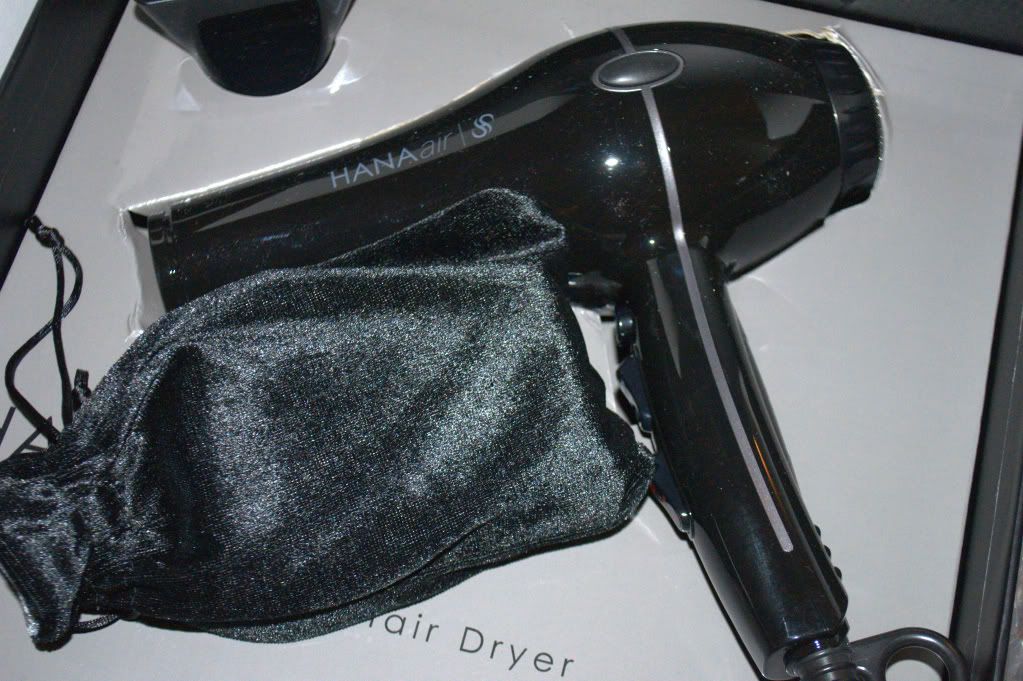 The hair dryer itself is sleek and shiny- just as it will leave your hair.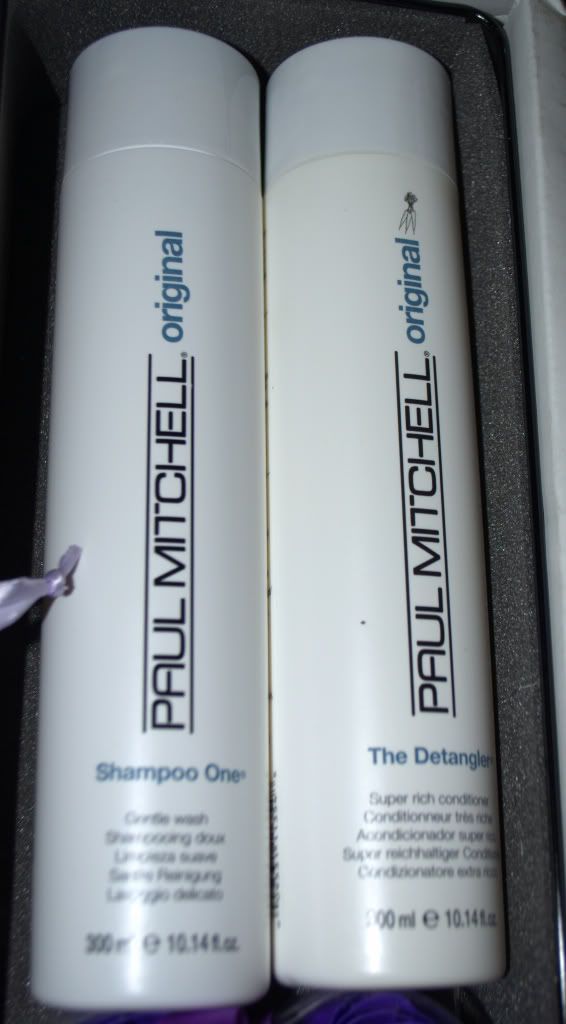 This stuff is so awesome that it was stolen from me at the work gym! haha
Yep, that is me. drying my hair. Notice the lack of frizz!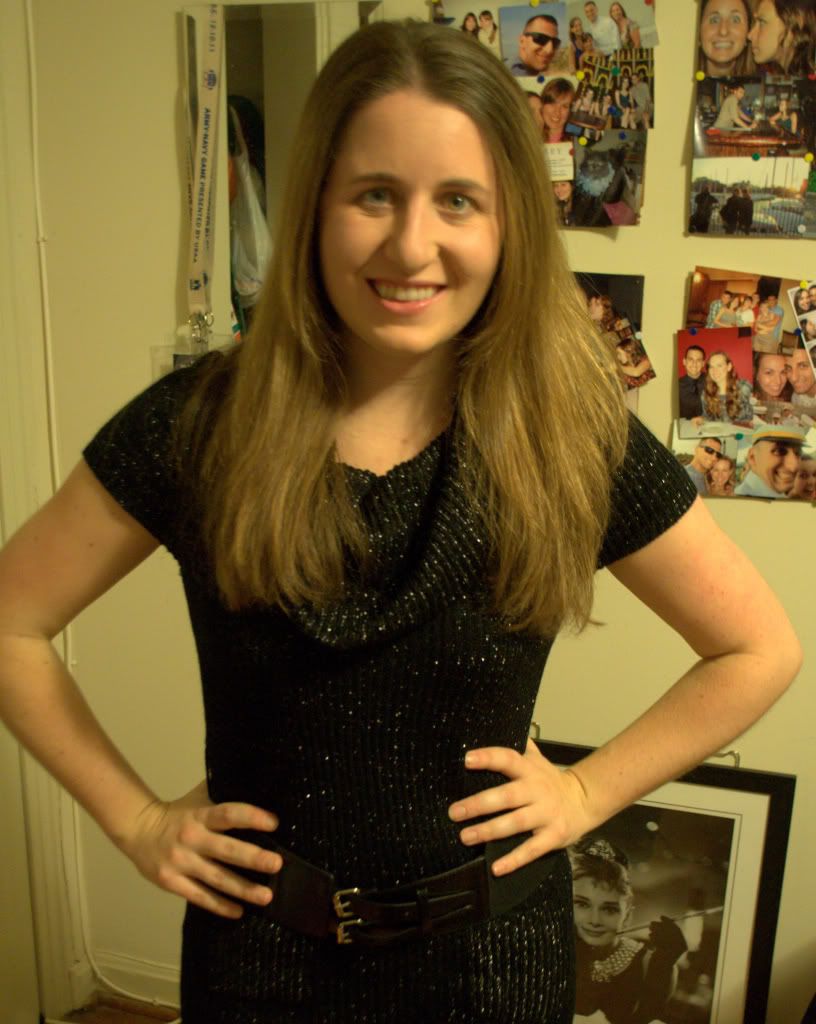 Without any straightening or product whatsoever! Including makeup on my face. Please excuse! Haha.

Check back soon for an actual outfit post (gasp!)


Bisous!